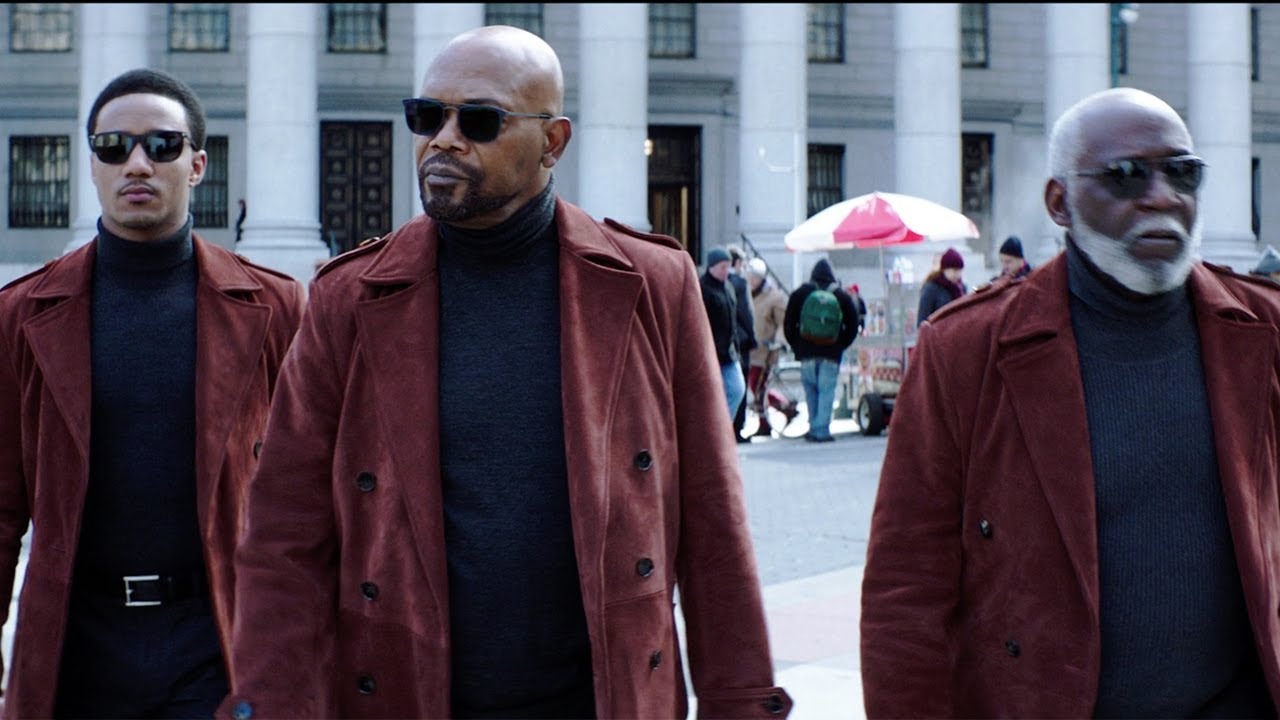 New Trailer: "Shaft"
19 years later, Samuel L. Jackson returns as SHAFT!
*SHUT YOUR MOUTH!*
BUT I'M JUST TALKIN' 'BOUT SHAFT!
(Dig it?)
Jessie T. Usher is "JJ (John Shaft Jr)" and a cyber expert looking to find the truth to his friend's death…and he get the help from his dad…SHAFT! (Your damn right!)
"Shaft" is out in June.
Thanks for checking out & stay connected: Chris Fudali @ChrisFudali