Hunter Enterprises Classic Auto
Located just outside Atwood, Hunter Classic Auto is a full-service restoration and collision repair facility… specializing in muscle car restoration.  And their work is truly the best of the best.
Some of their most memorable builds include Cowbell Brewing Company's Project Barley Davidson… and a 1970 Dodge Super Bee that was one of only 2 entries selected from Canada to be featured in Axalta's North American Custom Finishes 2018 calendar.
Their licensed team provides top quality service for all makes and models.  That includes muscle cars, classic cars, hot rods, motorcycles, and your everyday ride.
Working on your own project? Hunter Classic Auto is happy to assist in any way!  Whether that means offering helpful advice, or sourcing parts and materials.  In fact, they're linked with many distributors of quality OEM and aftermarket parts in Canada, and the United States… including Keystone Aftermarket, Auto Metal Direct, and Legendary Auto Interiors… just to name a few.  If it's mechanical, electrical, sheet metal or anything you need for your build or rebuild, they can provide the correct products you need to keep your project on track.
Want to upgrade your classic vehicle with a modern climate control system? Hunter Classic Auto is a distributor and installer of Vintage Air's complete heating and cooling systems.
For a closer look at some of their builds check out their Facebook page or call (519)291-9229.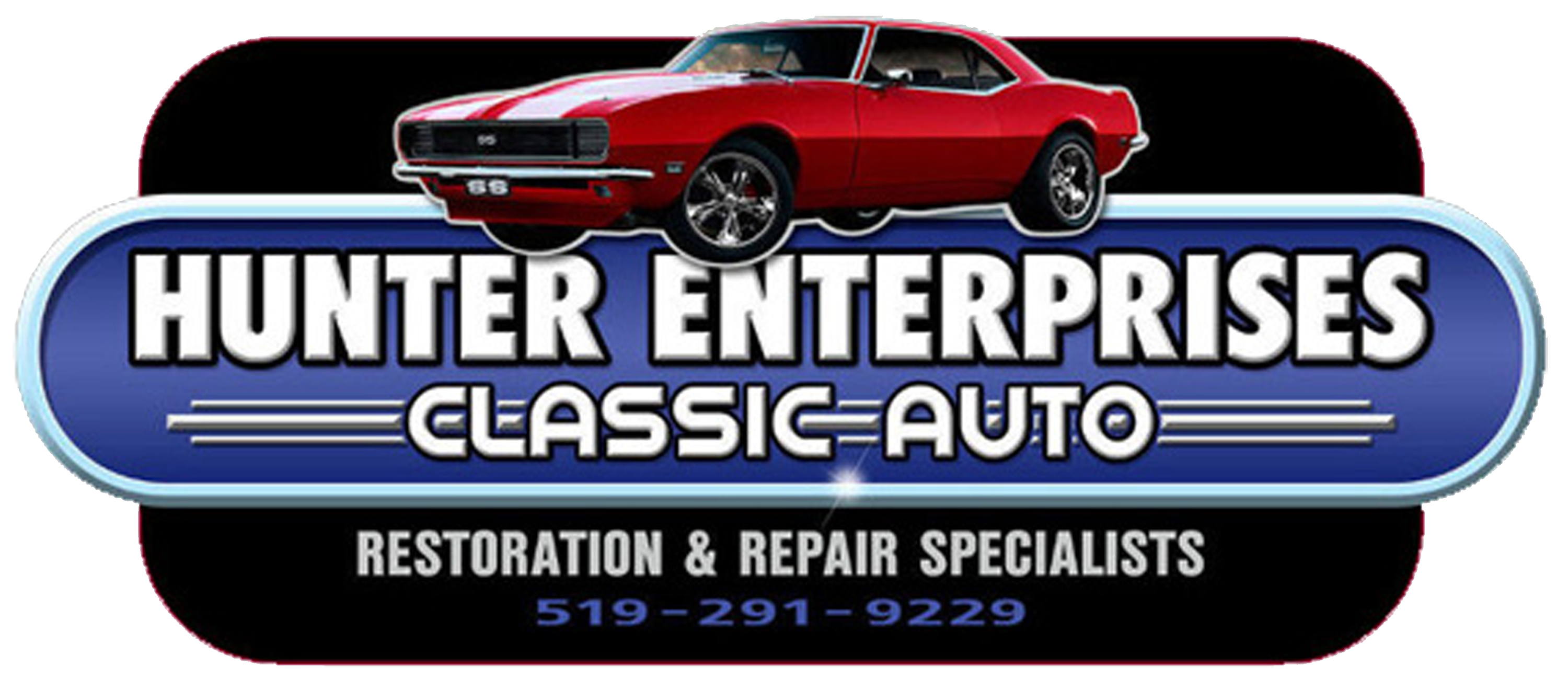 5992 Line 71, Atwood, Ontario
519.291.9229